PAGE 3.


NEW LOOK COMING FOR NEW YEAR !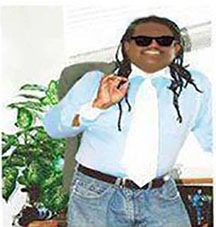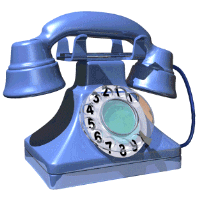 323.338.2876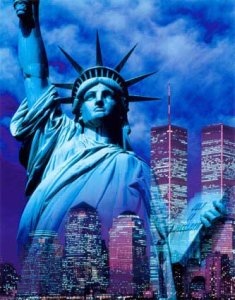 Get ready for the Annual LIBERTY AWARDS !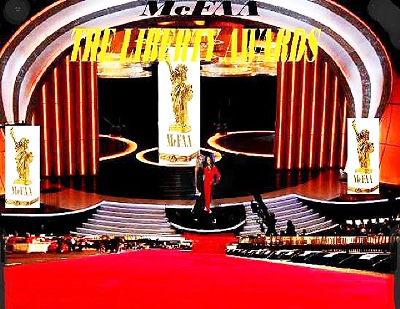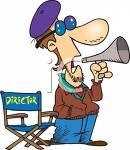 The stars listed below are the actors I wrote the screenplay for and, I will be contacting their agents to see if they will be available to film (Code Red LA) if so! then they will be the actors that will appear in the upcoming feature.... The availability of each actor in questionable, but we will be trying to cast them after pre-production. You may help us cast this production by E mailing your choice for the lead. Thanks! bazjaz1@mail.com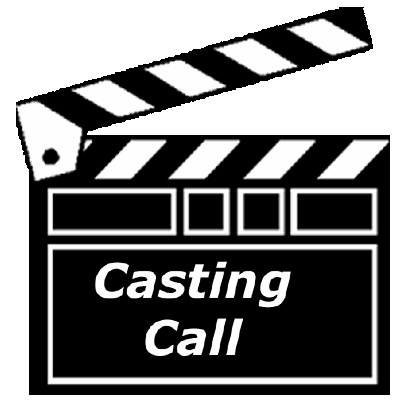 Jennifer Williams President :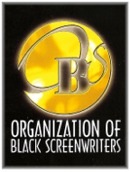 Join the Organization now !
Click the picture above for a review.


Best TV Commercial Film Actor of the Month !

JP Morgan Chase :


David Hart

Click the star below !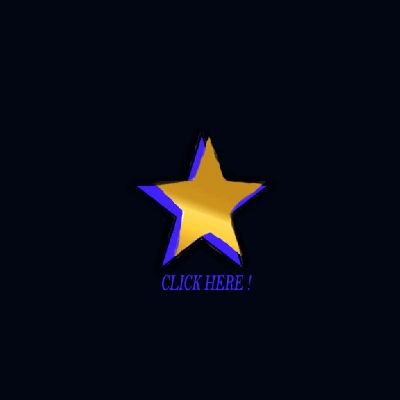 Movie Section: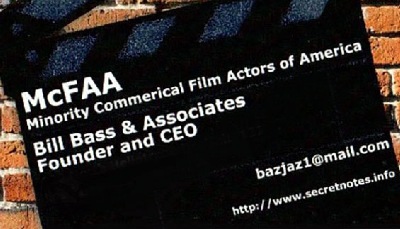 If you know someone who wants to get started in TV Commercials tell them to call me!
323.338.2876: I'll hook them up !


Samuel L. Jackson

Denzel Washington

Jackie Chann

Chris Tucker

Sean Penn

Will Smith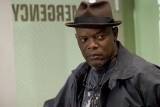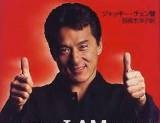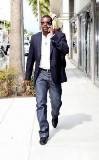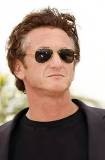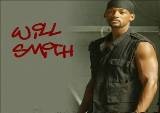 Code Red LA!

Coming to a theater near you

watch for it soon, it's gone to

Blow-up fast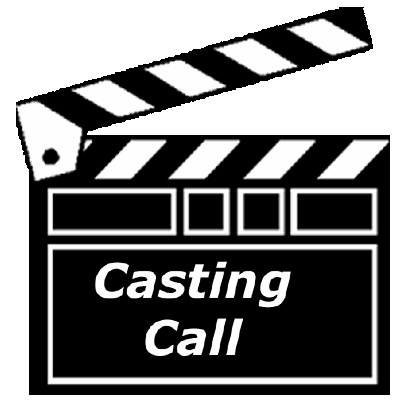 TV Sit-Com

Now this project is going to be a big success, its called ( Beverly Hills Grapes Street:) Now this is my "baby" This project is going to help the neighborhood youth counselors do their jobs better; by showing, weekly how silly colors really is: And help stop gang violence in the inner-city, which we all want! Watch for it next season, a years's season of episodes are now written for the next season. Their funny too! Also thought provoking, idealistic as well as profound.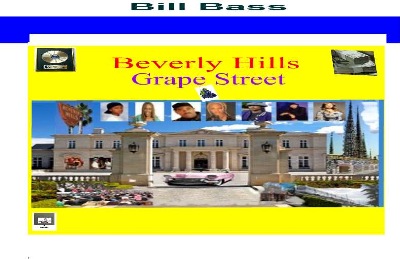 Notice: Weak rappers need vulgar lyrics to get and keep your attention, they "Gutterize", but strong brothers rap with intellect "intellectualize"

Rapp TV Show: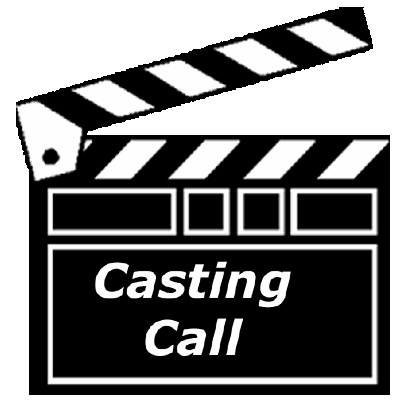 Now if you want to see a hot TV show, Check this out!

I wrote the show for my old friend Miguel Nunez Jr :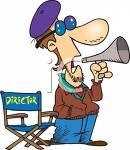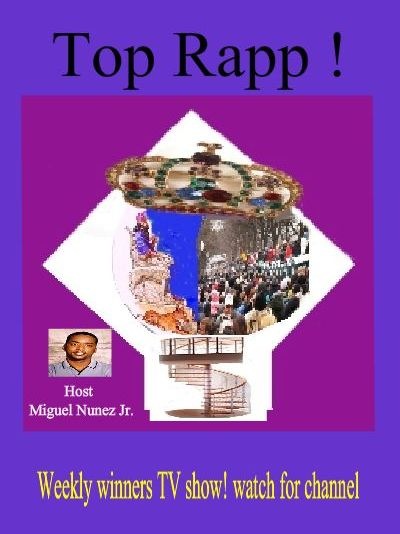 Have you ever heard of soft rap: well thank about it for a minute: It's a great Idea for the kids, whose time has come, Clean and Bright. Maybe be we can give American Idols, a run for their money. Too!

When the kids rap these tunes, Grand Ma, won't have to wash their kids mouth out with soap.

And just maybe! the show could pick up some new sponsors .....

'HallMarks Greeting Cards' Music Division. If you know someone at HallMark, give me a call. Thanks!

Are maybe even "Chucky Cheese" are maybe "Burger King".

Hey! That's why I'm the President of McFAA, somebody's got to think about these things.... And make them happen!

Some of you may not know, but I am the President and founder of, Minority Commercial Film Actors of America.

I founded McFAA, back in 1979, Sammy Davis Jr. Isabel Stanford: where the biggest star members. If you want to become an official member of McFAA, the cost of membership is $250.00 for Adults, and $185.00 for children. If interested in membership, Email me at bazjaz1@mail.com, and I'll send you an application. Thanks! Oh! this summer I will be beefing up our membership drive, and that means more work in the industry for everybody! Plays, Musicals Soaps, TV Commercials as well as Movie. Hey you only live once. OK! call me.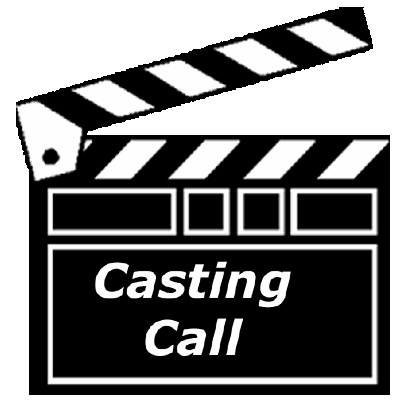 Membership includes:

1 hour with a photographer

A Printed Resume

250 composite Photos

Representation legal Negotiations

Computer talent search, while you work!

Art and talent direction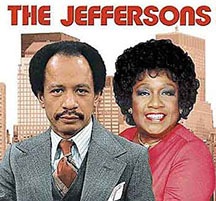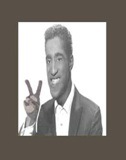 Are you looking for a Part ? check these links out!

Back to the Top!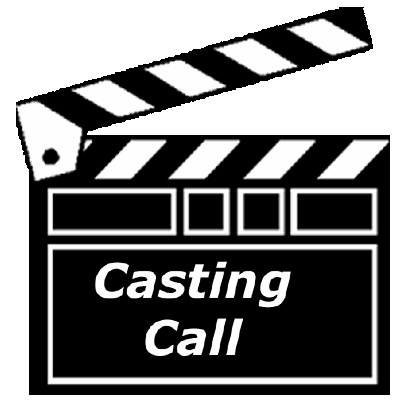 Get your Career Started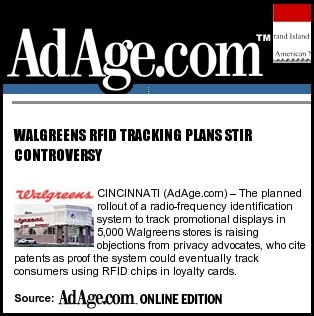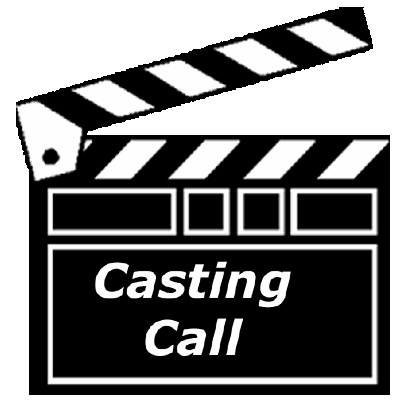 Let's find that perfect JOB

Click logo, or Blue Star !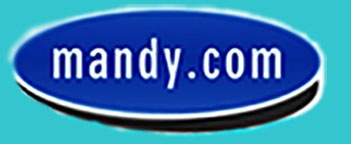 Here are more restored and retouched photos for your review. They are one of a kind when I finish with them, that makes them valuable, keep that in mind. They are not prints from a factory, and, they are on sale for $ 65.00 for 11x14 inches unframed, or if you have a special shot you want touched-up or restored, just email me the photo in an attachment email, and, I'll do the rest. Touch-ups normally take one hour: plus the cost of printing and shipping.

Here is the Poster Boy for Jive! First there was Hip...Then came Hop! "Give me five man".

For specials of the week Click here. Sales tag!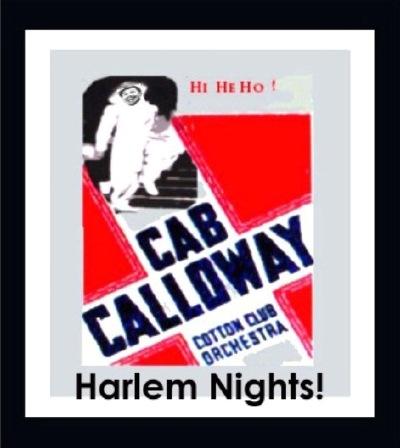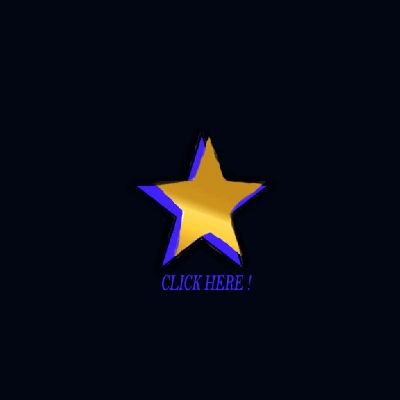 http://shop.1asecure.com/secretnotes


More Restore & Touch-up:

Nat King Cole Before: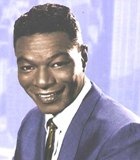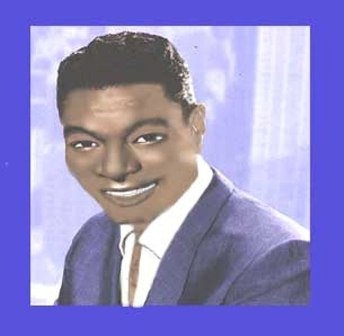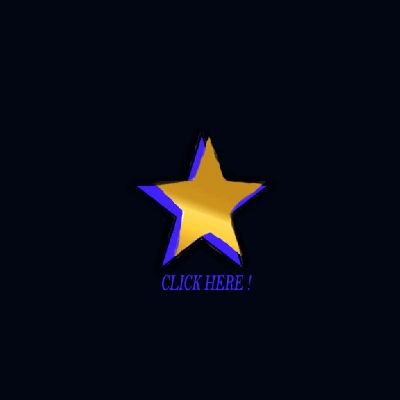 Order # AB00NKC01

Redd Foxx Before: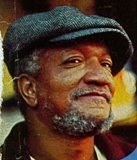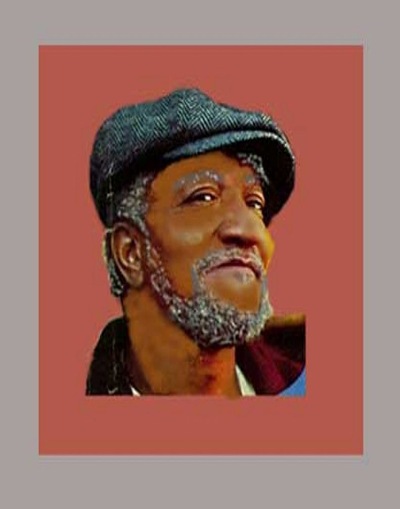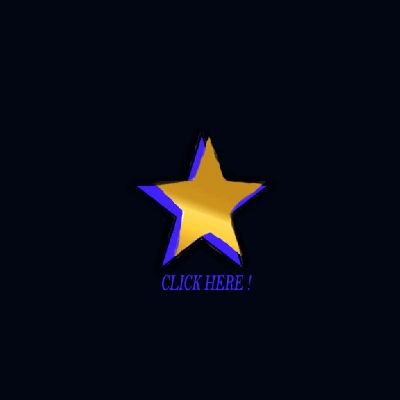 Order # AF00RF10

:

Order # AF00JB11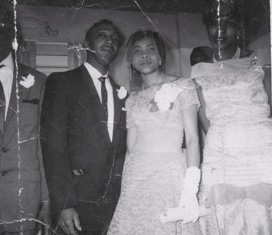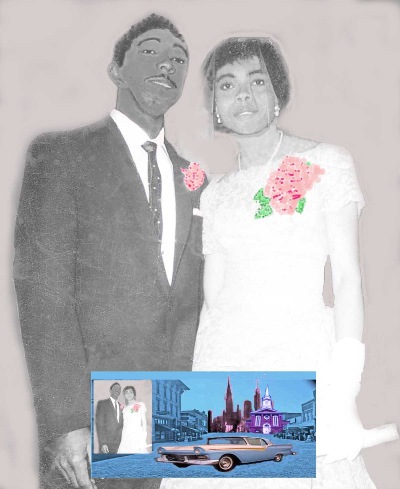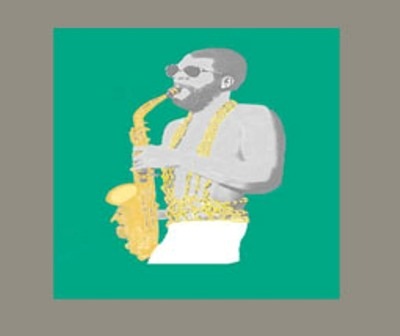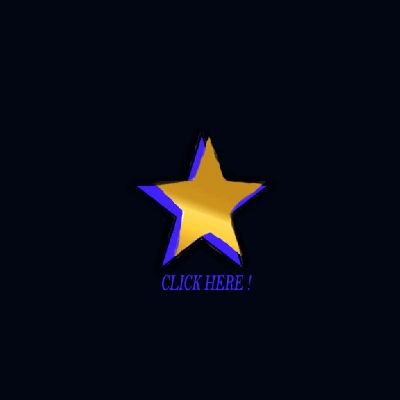 Order # AF00IH12



Order # AF00MR13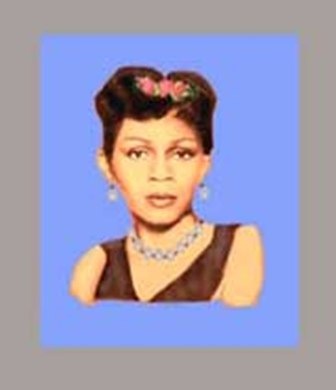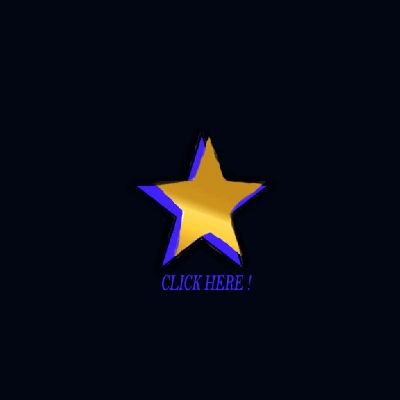 New paragraph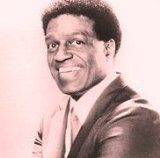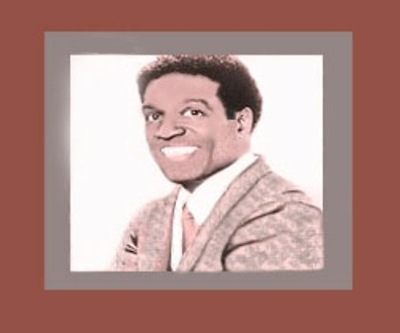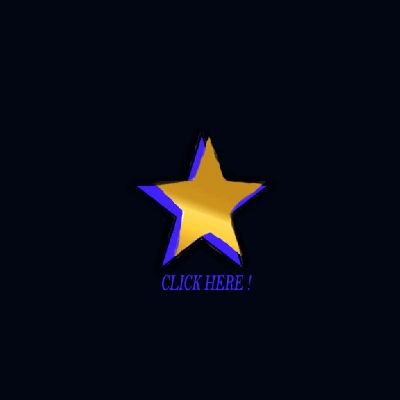 Order # AF00NR14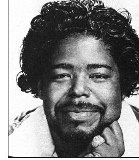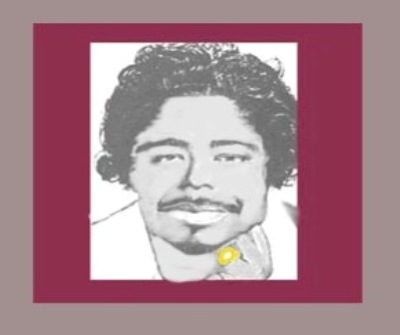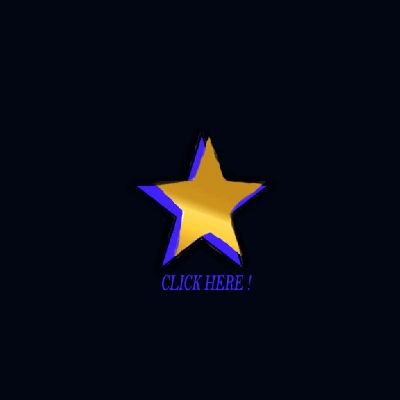 Order # AF00BW15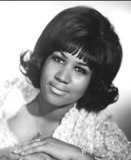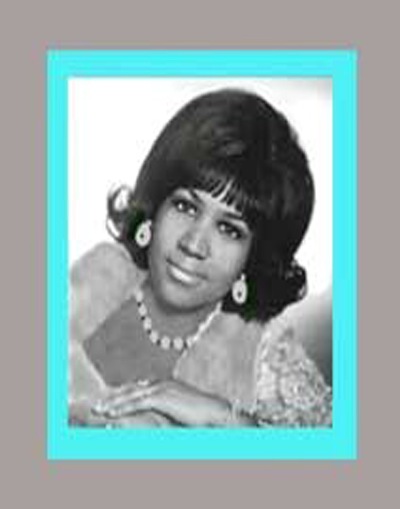 Order # AF0016AF16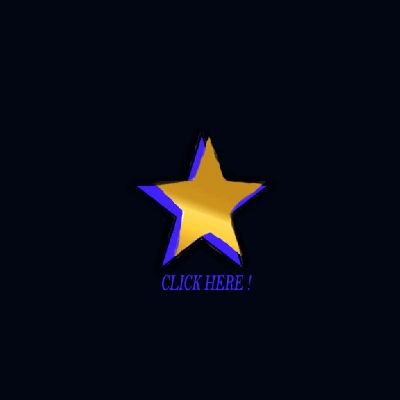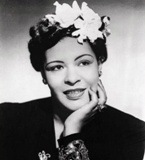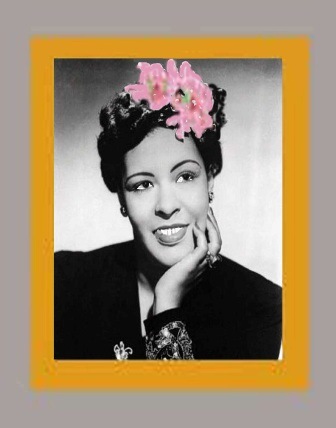 Order # AF00BH17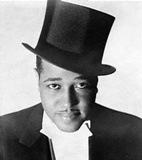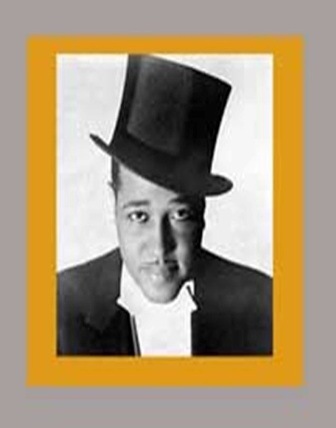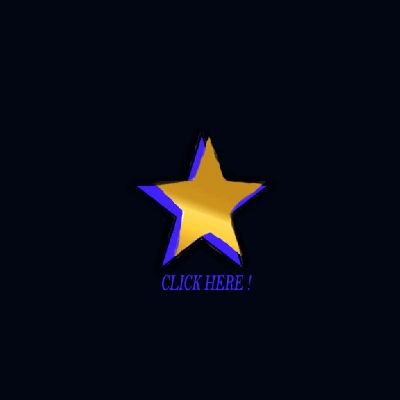 Actress, Pam Grier !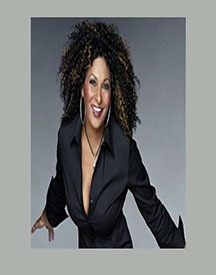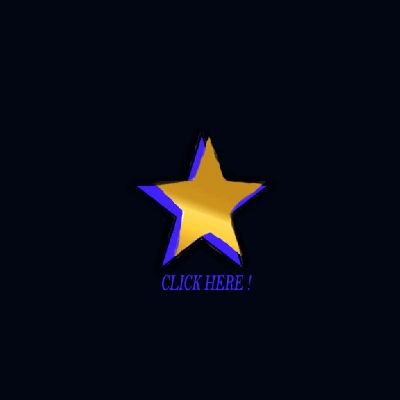 Order # AF00DE18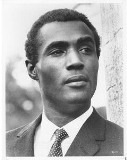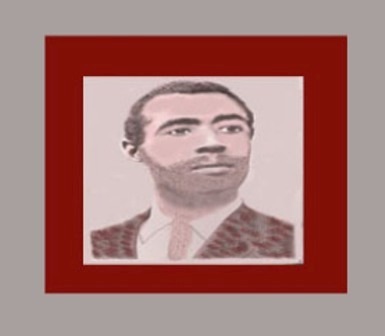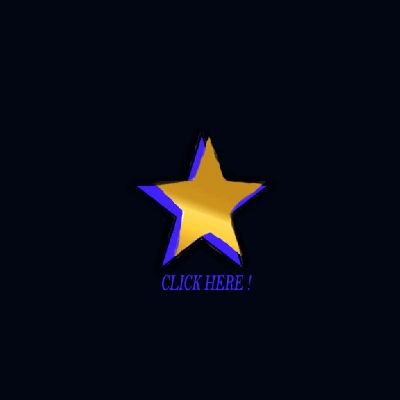 Order # AF00CL19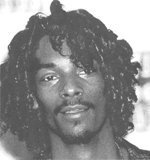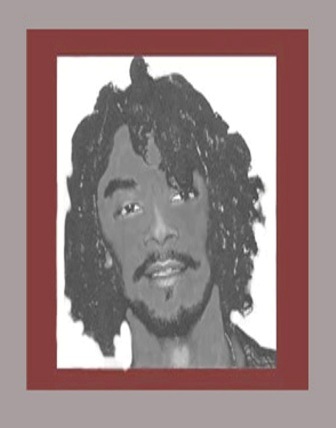 New paragraph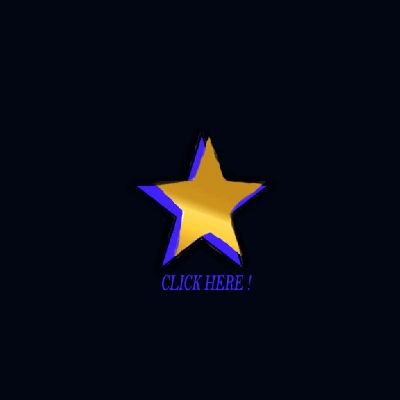 Order # AF00SD20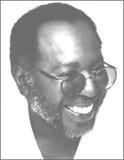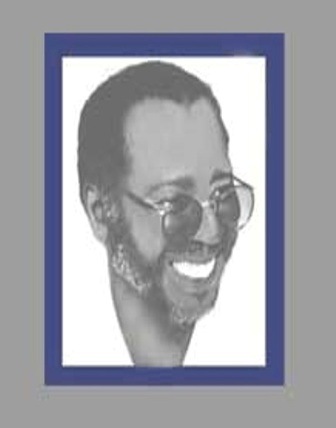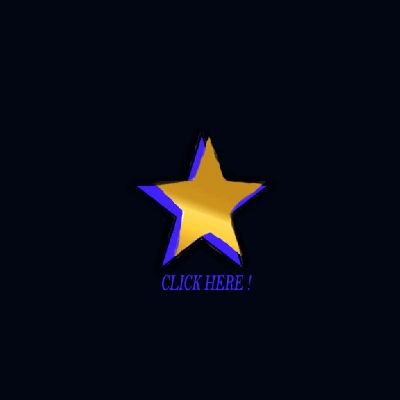 Order # AF00CM21